Xigmatek LIQUID-KILLER X 360 ARGB AIO CPU Cooler
$

120.00
$

118.00
---ONLY---
Optimized cooling with Xigmatek
With the Xigmatek Liquid Killer X 360 watercooling kit, give your system an optimized cooling. Take advantage of quality components with ceramic pump, aluminium radiator, copper cooling plate and 3 x 120mm ARGB fans. An ARGB controller and a remote control are included in the kit. EN47703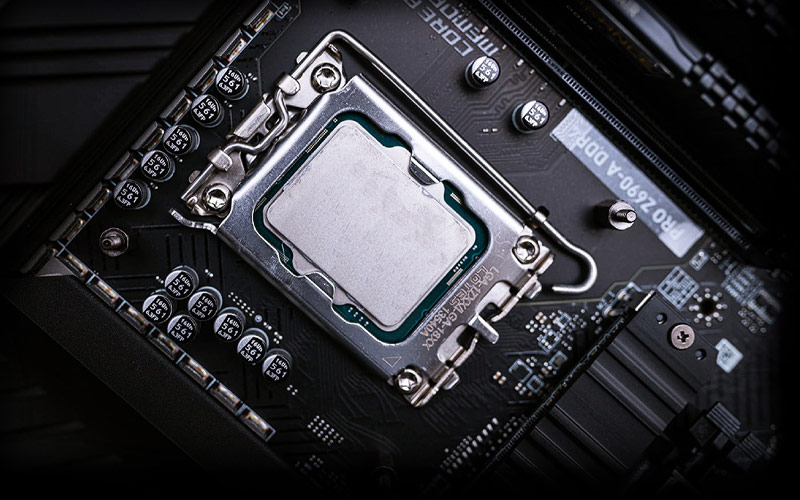 AN INGENIOUS COOLING SYSTEM
The 120mm Xigmatek fans in this watercooling kit are equipped with a hydraulic bearing that allows for quiet operation and a very good durability. The pump, made of ceramic, is also very resistant and the special motor allows a very high flow rate without being very noisy.
Thanks to the pure copper cooling plate, the captured heat is efficiently removed and will keep your processor in perfect working order even under heavy use. The radiator has aluminium water channels that help dissipate the stored heat. Finally, the 400 mm long tube is fully sheathed. This model is also compatible with AMD AM4/TR4 and Intel LGA 1700 sockets.
LIGHT UP YOUR CASE
The fans feature ARGB LEDs that can be dimmed in 7 different modes for added fun! In addition, a controller allows connection and setting of the lighting, as well as synchronization with additional fans or other components with compatible ARGB backlighting.
Using the included remote control, you can also vary the backlight, fan speed or enable and disable sync with the motherboard remotely and easily.
MAIN FEATURES :
All-in-one watercooling system for processor
Processor compatibility: Intel LGA 20xx/1700/1200/115x – AMD TR4/AM4/AM3+/AM3
Fans: 3 x 120 mm ARGB / 1800 rpm maximum / < 25.3 dB(A) / 82.2 CFM
Light controller and remote control included
Heater material: Aluminium
Hose length: 400 mm
Fan dimensions: 120 x 120 x 25 mm
Heater dimensions: 394 x 120 x 27 mm