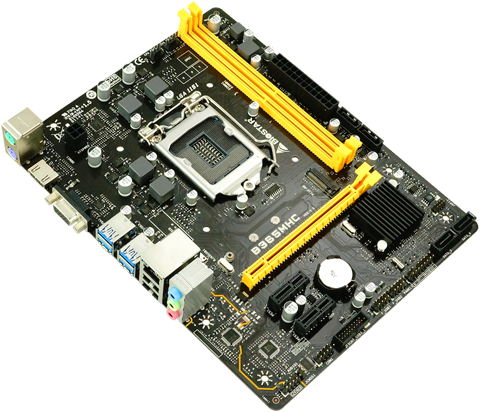 Biostar B365MHC
This micro ATX board is based on Intel B365 chipset and fully supports 9th/8th generation Intel Core processors. A PCIe M.2 slot allows you to leverage the latest SSD technology. An HDMI and a VGA outputs* support both new and legacy display devices. Moisture-proof PCB and all solid capacitors guarantee outstanding durability and reliability. Plus, this board comes at a competitive price, so you can save money on other components for your home/office build and gaming rig.
* Processors with integrated graphics are required to use the onboard video outputs.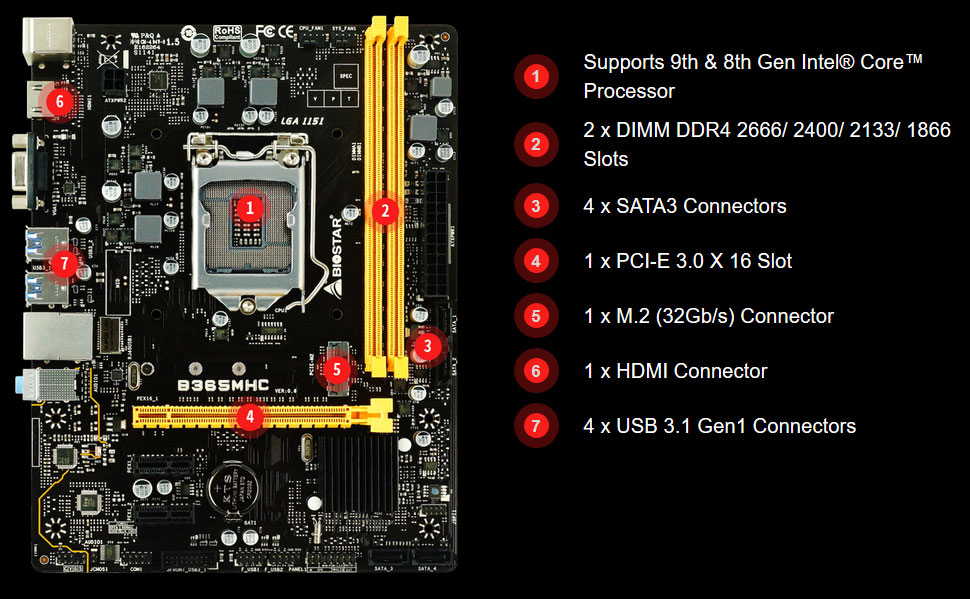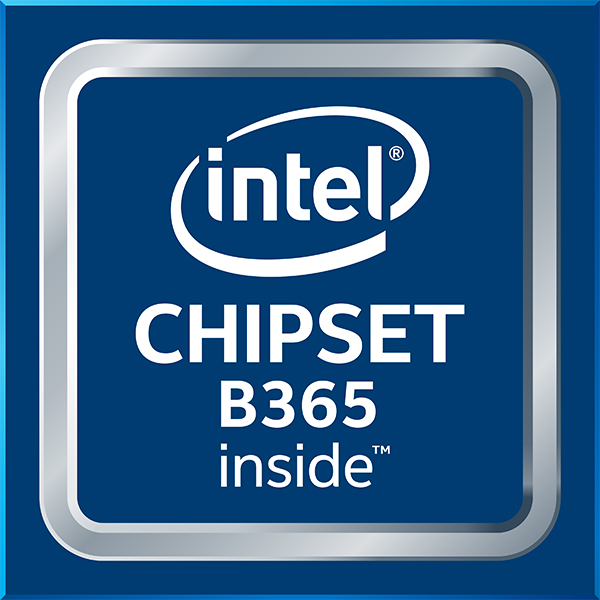 Intel B365 chipset
Give your small business a boost with the Intel B365 Chipset and the 9th Generation Intel Core processor. The Intel B365 chipset provides you with the power and performance you need for your small business, entertainment and digital life.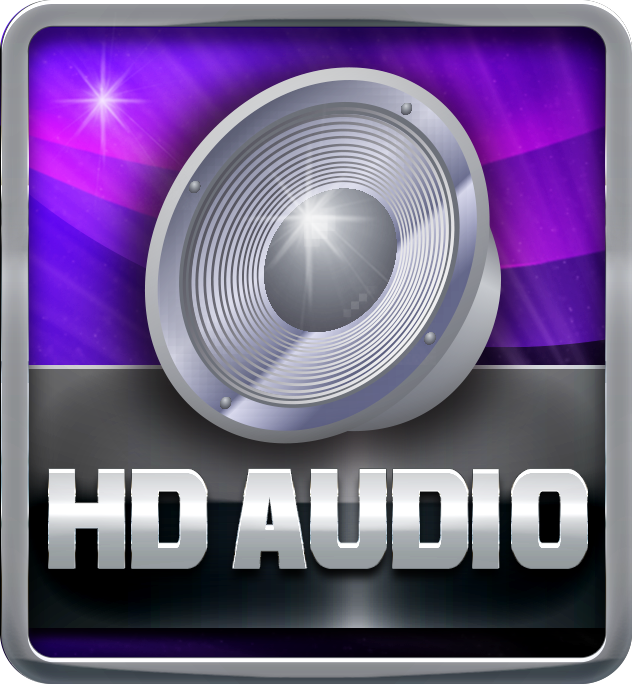 HD Audio
Provides high quality sound with minimal loss of audio fidelity.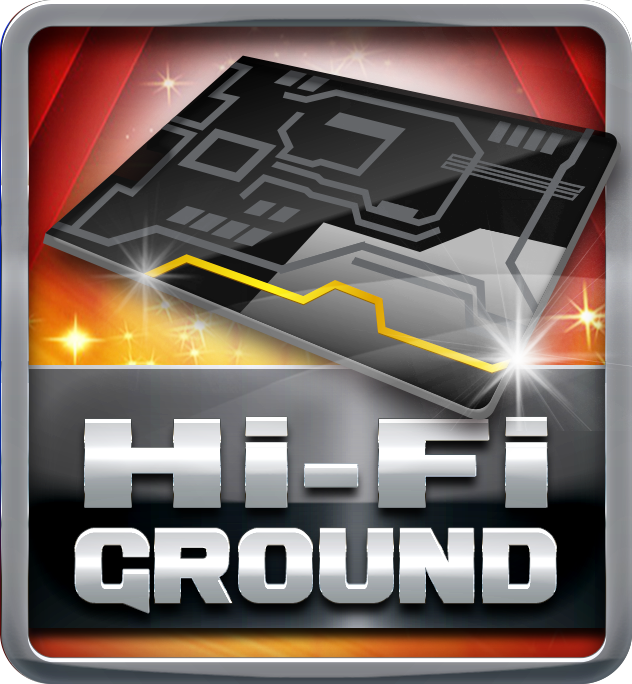 Hi-Fi Ground
BIOSTAR Hi-Fi Ground (Golden Line) is a noise-blocking multi-layer PCB design to isolates analog audio signals from digital sources. Unique PCB layout is ideal for exceptional clarity and high fidelity sound.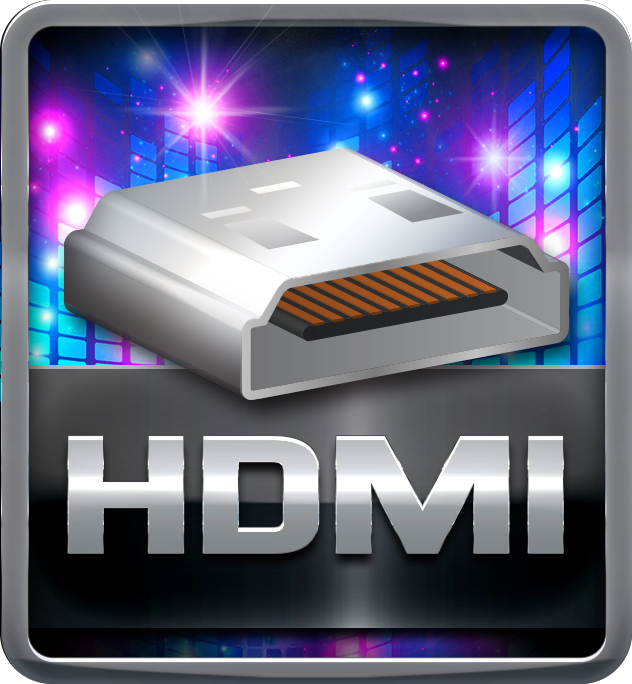 HDMI 4K2K
The new 4K2K resolution enables high-definition image display with four times the resolution of full HD. 4K2K display faithfully expresses bright, highly detailed content that fills the entire screen with lifelike images. Connect with PCs via a single HDMI cable for displaying 4K2K data.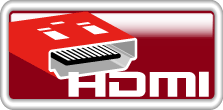 Integrated HDMI with HDCP
Onboard HDMI connector allows full video & audio support. It has industry-leading high definition video quality.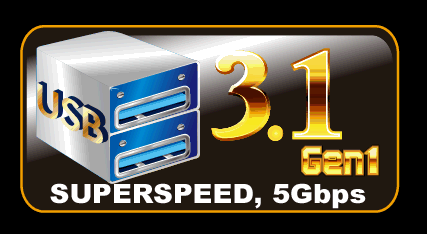 USB 3.1 Gen 1 Type-A
Experience Fastest data transfers at 5 Gbps with USB 3.1 Gen 1—the latest connectivity standard. Built to connect easily with next-generation components and peripherals, USB 3.1 Gen 1 transfers data 10X faster and is backward compatible with previous USB 2.0 components.

PCI-e M.2 32Gb/s
PCI-e M.2 32Gb/s is the latest storage interface. It delivers the highest bandwidth and lower latency. It's 3 times faster compared with PCI-e M.2 10Gb/s.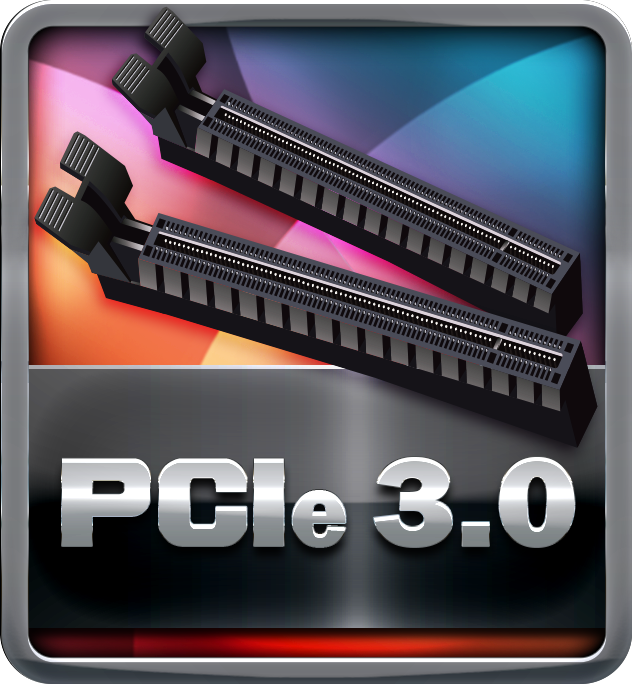 PCIe Gen 3.0
PCIe 3.0 is the next evolution of the ubiquitous and general-purpose PCI Express I/O standard. At 8GT/s bit rate, the interconnect performance bandwidth is doubled over PCIe 2.0, while preserving compatibility with software and mechanical interfaces.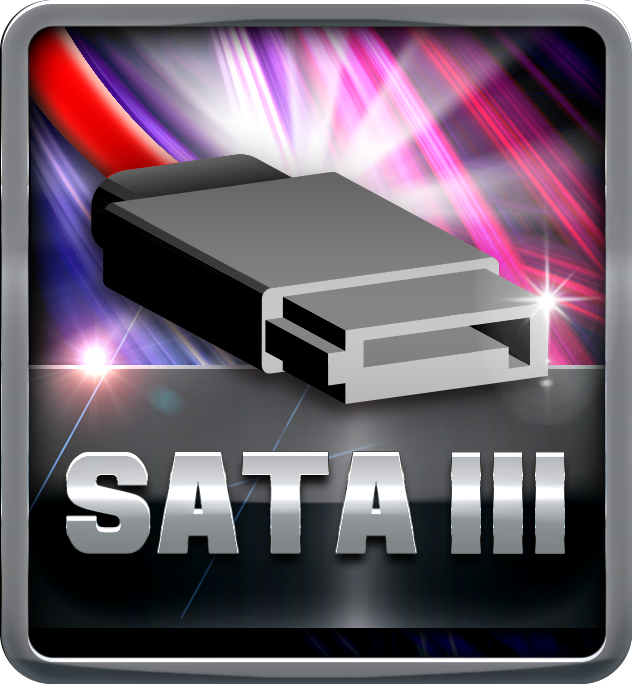 SATA III 6Gbps
SATA III 6Gbps provides a higher bandwidth to retrieve and transfer HD media. With this super speed data transfer, SAT AIII allows an incredible data boost which is 2x faster than the SATA 3Gbps.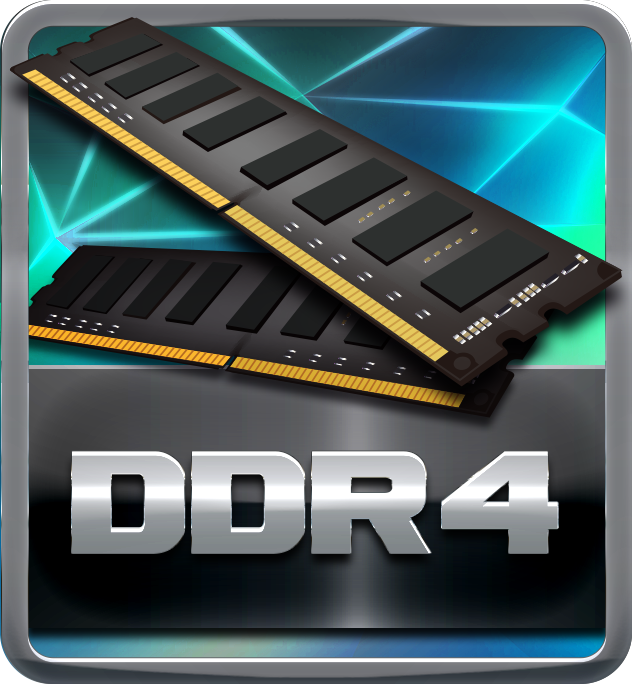 Dual DDR4
The primary advantages of DDR4 over DDR3, include higher module density, lower voltage requirements, coupled with higher data transfer rate.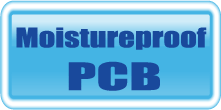 Moisture-proof of PCB
PC usage is becoming more popular and working environment is getting deteriorating and moist (rural, coastal, etc.). The PCB will be oxidized easily by damp or absorbed moisture, and ionic migration or CAF (Conductive Anodic Filament) will be generated. Moisture-proof PCB meets the high density and high reliability requirements for moisture resistance.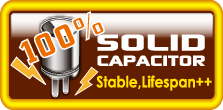 100% Solid Caps
With armor-plated Biostar Technology, all capacitors applied are 100% solid capacitors that have a lasting life cycle and ensure durability and stability for crucial components.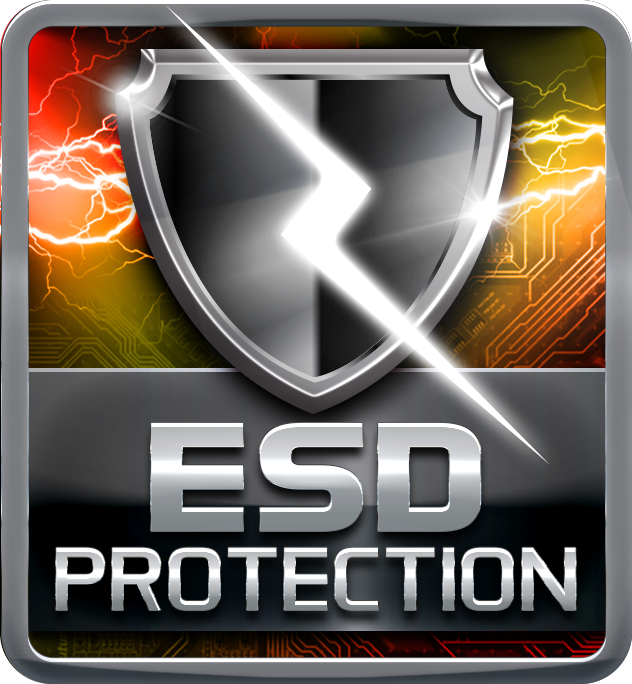 ESD Protection
ESD (Electrostatic Discharge) is the major factor to destroy the PC by electrical overstress (EOS) condition. ESD occurred when PC users touch any devices connected to a PC, which may result in damage to the motherboard or parts. ESD protection is designed to protect the motherboard and equipment from damage by EOS.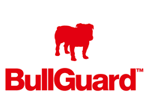 BullGuard Internet Security (90 days FREE trial)
BullGuard Internet Security comes with the broadest line-up of internet security features on the market, including: a cutting-edge dual Antivirus engine, Online Backup for your precious files, PC Tune Up to speed up your system, a Game Mode for a seamless gaming experience, Parental Control, Firewall, Safe Browsing and many more. Make the most of your digital life with Bullguard!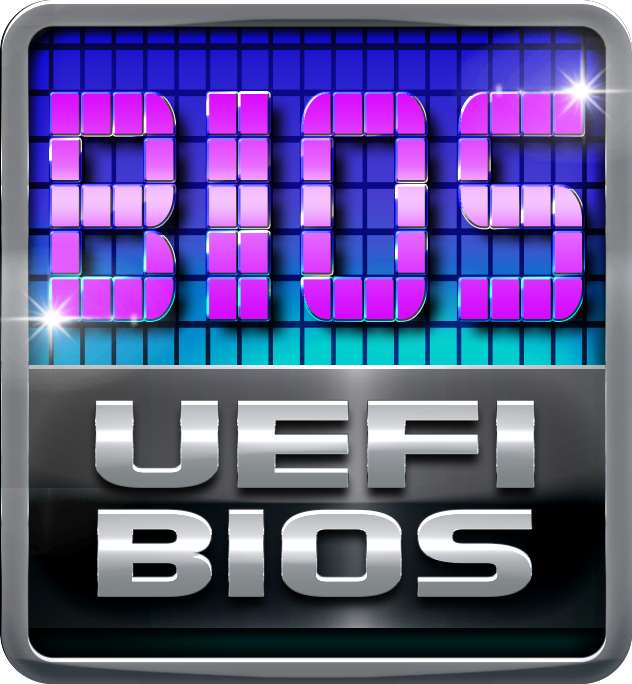 UEFI BIOS
Unified Extensible Firmware Interface (UEFI) is a brand new framework that provides a revolutionary interface. It is a modern clear and easy-to-use graphical user interface. The UEFI comes with colorful easy-to-understand icons which lead users into the setup layer directly.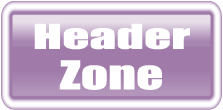 Header Zone
Users can easily assemble their own computer, a simple-swap data discs and other accessories.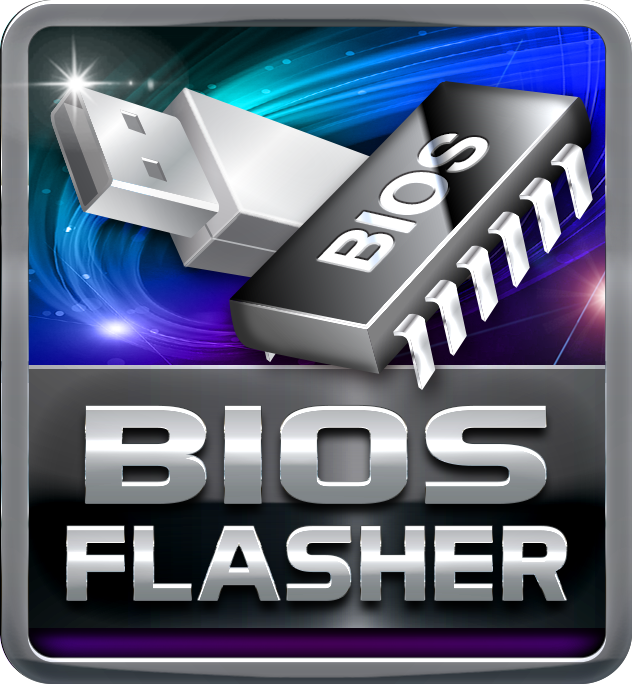 BIO-Flasher
BIO-Flasher is a convenient BIOS update tool. Just launch this tool and put the BIOS on USB pen driver before entering the OS. You can update your BIOS with only a few clicks without preparing an additional floppy disk